Powered by big savings, unmatched convenience, and lots of caffeine.
One-stop shop for all your supplies
Easy online ordering
Convenient, reliable local delivery
Can your current vendor do that? Odeko does that all and then some–and that's not just the caffeine talking.

Book time to see the full catalog
Trusted by over 10,000 local cafes like you








Over 400 brands you know and love
















See the magic for yourself.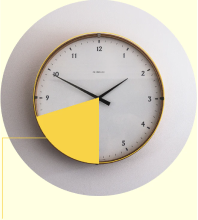 Get back up to 10 hours every week
We bring all of your supply needs right to you, saving you a day per week.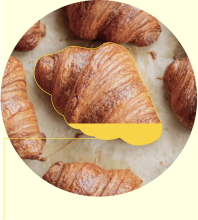 Save up to 21% (Seriously)
Save up to 21% on your cost of goods. No hidden fees. No order minimums.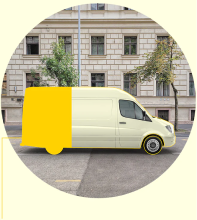 Give love to the Planet
Consolidated deliveries require fewer trucks on the road, leading to 66% less carbon emissions.
Commitment issues? We get it. With Odeko, there's no commitment. Other than our commitment to delivering exactly what you need when you need it, that is.
See how simple and fast it is to start saving time and money with Odeko.
Tell us a bit about your cafe. We'll use this information to determine how best to serve you.

We'll stop by for a tour of your spot to set you up for seamless overnight delivery

Place and manage orders in our super-easy-to-use dashboard.
We promise you'll like us a latte.
Get more time doing what you love while we handle the rest.
Book time to see the full catalog